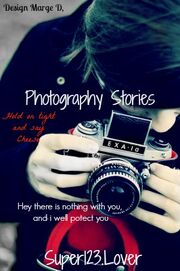 This is Stories Page and if you want to see some good storie in Fanfiction and Wattpad. so i really love Kick*
from Kickin'it
* and if you want to send me a message about the stories *from Fanfiction* then go to it and then write your favourite t.v show stories or movies and more. And if you saw me on Wattpad you can follow me and i will wirte some more of the good ones please do that Please!
Head 2 start with this..
Edit
Jack: and she don't own this wika
Molly: yeah i own this wika
Jack: good saying i like that
Jack: your welcome, Molly
Me: aehm i writing in here
J,J and Molly: Sorry real life Molly
Me: it okay Guys *smlies*
And just like that if you want to do that.
the Photo of LEO Howard! >>>
Molly: uhh. don't get me starting
Molly went to her bed
Jack: Okay night molly
Molly: Night Jack
Kim: *sigh*
Moly: good luck on your date
Kim: Thanks Molly
Kim went down the staris and Jack is shocked
Jack: Wow! you look beauitful
KIm: Thanks.
Jack: ready to go
Kim: Yup
Cute one of Kick. i made it myself hope you like it.
Also The Oc is the Characters For Fanfiction,Wattpad,FictionPress and Quotev.