Erica is Elsa and Anna new Girl and she is a wolf Princess. Is for New Story of Frozen *Shiver* and it will be awesome to see
Erica

Some attributes

First
Wolf Princess
Second
Elsa and Anna new Sister
Third
Fear that her Wolfs howls at her home.

Other attributes

Fourth
She Love her sisters,Dark Choclate and Used her powers
Fifth
Powers = Wolf speed, Smelled of blood
Sixth
no Reletationship
She moved from NY and then the Boat was landed in Arendelle And she meets the Snow Queen Elsa and the Princess Anna. But she has no reletationship when she went to Anna's home.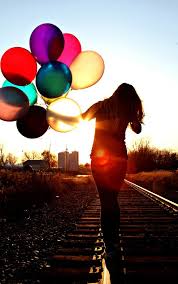 Her Wolf Form is Brown Fur,Claws, her long ears and her fangs.
But in her Human Form is Brown hair, red lips, she is 5'4 tall and she a good person to her sisters.