This is a story that may you will be broke your ex-boyfriend before you someone you love the most is the new boyfirend.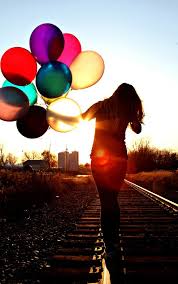 Summary:
This is the Last love of their lives together.
if you broke your girlfriend heart and you broke up with you boyfriend and move on from the relationship and find a new love life that you want to be.
I have 2 chapters right now and i really busy with fanfiction stories and wattpad at the same time. So the love that you been through is hard because if you have one boyfriend you have right now and one thing is that your boyfriend is hang out your